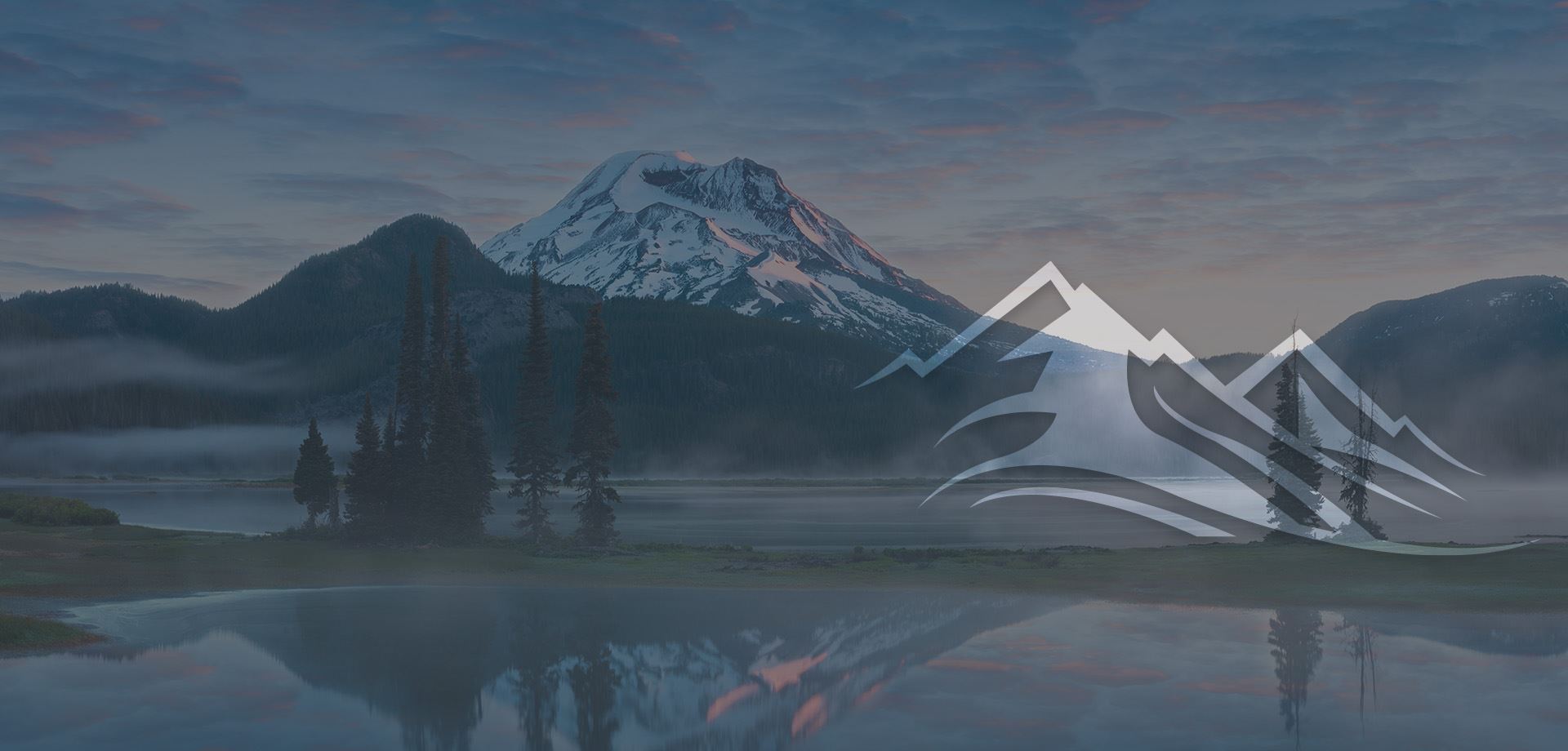 OUR GOAL IS SIMPLE:
Maximizing & Protecting Your Interests
Whether you've been wrongfully injured or need assistance with filing a workers' comp claim, our firm is here to pursue justice and the best possible result.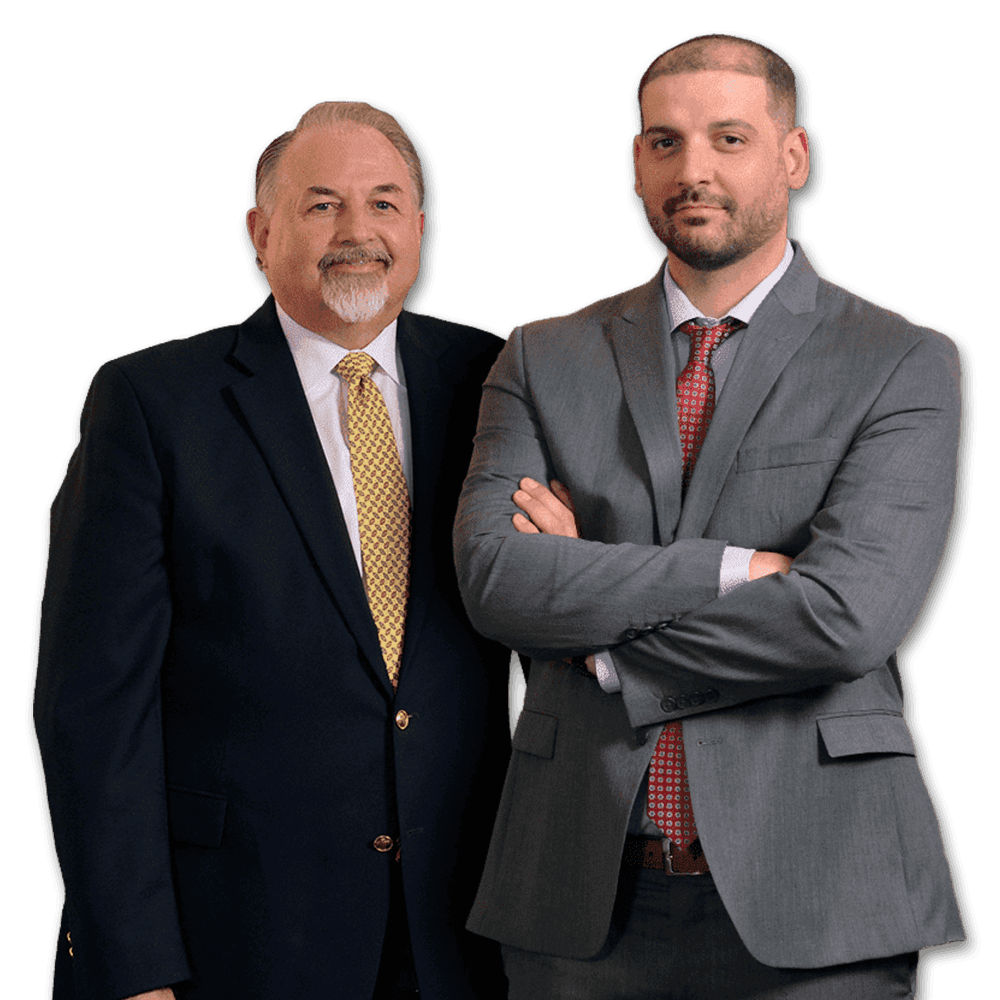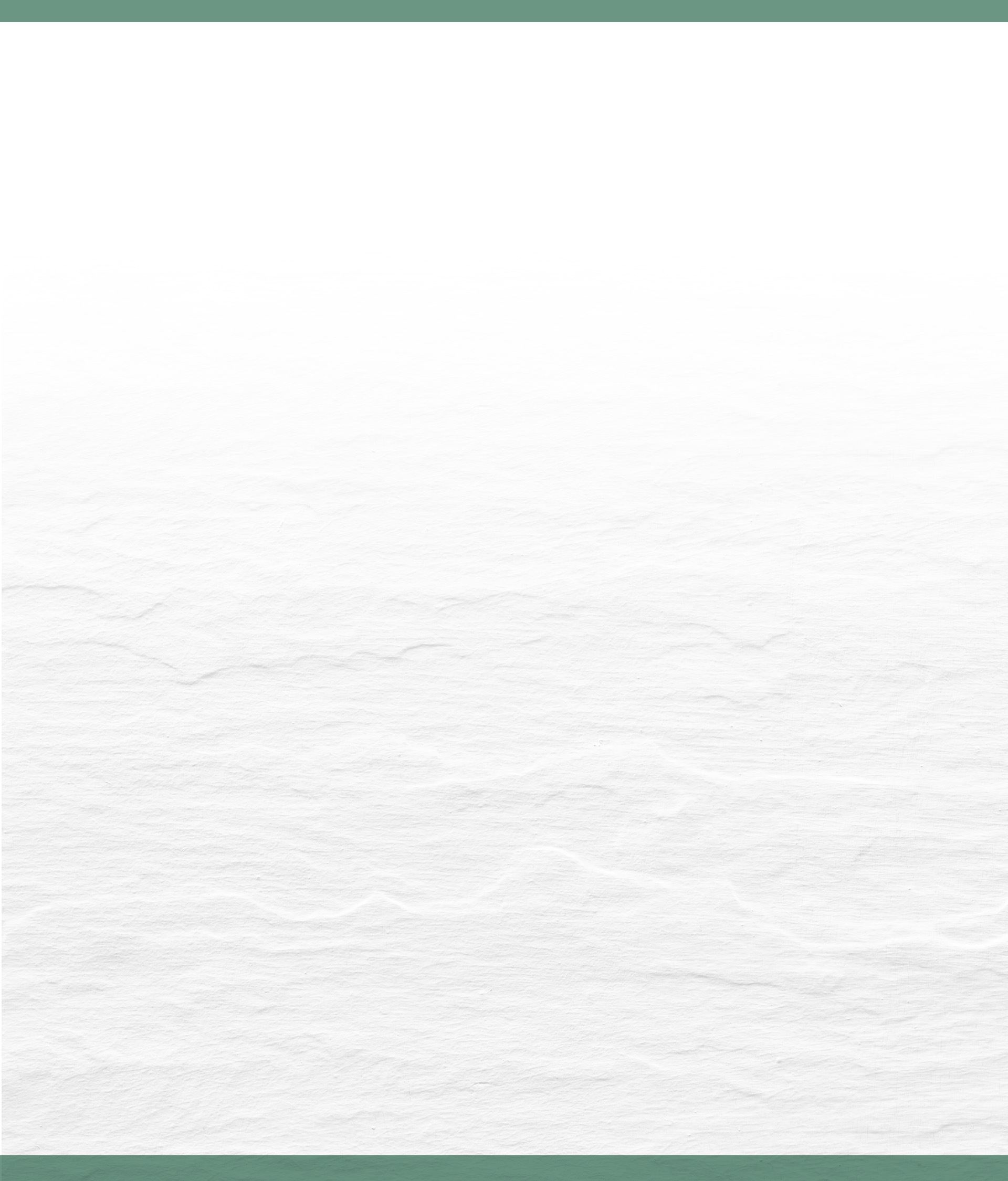 Experienced Salem Lawyers
Trial Attorneys Devoted to Protecting Your Rights & Interests
As a highly respected, experienced, and qualified legal team, the Salem attorneys at Elmer & Brunot, PC have been committed to pursuing justice on behalf of Oregon's people for decades .Our firm draws on more than 40 years of combined experience and represents clients before Oregon's state, federal, and appellate courts.
Whether you were injured at work by a third party's negligence or involved in an accident caused by no fault of your own, our firm can be trusted to guide your steps toward a favorable outcome.
You Pay Nothing Unless We Recover
Led by our founding attorney, Randy Elmer, our firm was founded on several core principles. Mr. Elmer has devoted his practice to changing the landscape of law, and has been doing so for decades. Due to his keen sense of litigation and legal knowledge, he has helped change the overall laws for workers' compensation and has helped 5 bills pass through the justice system.
Don't wait any longer - start your case today with Elmer & Brunot, PC.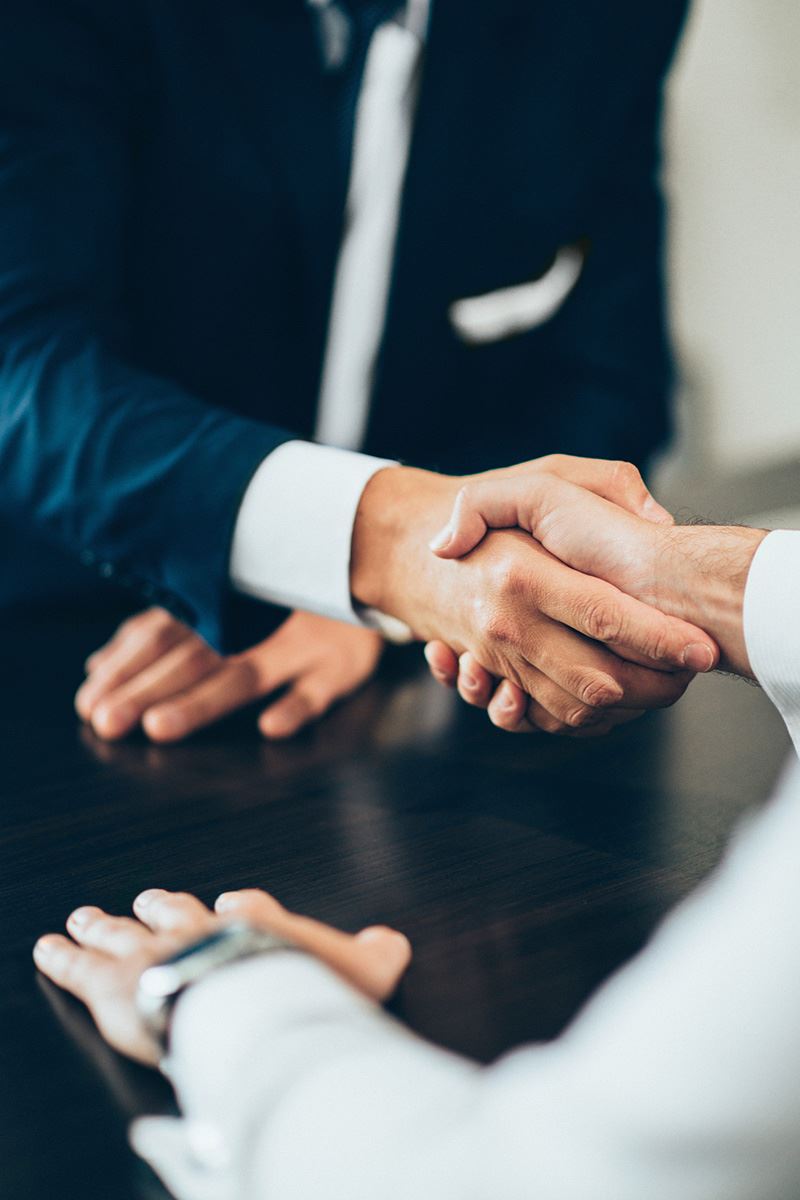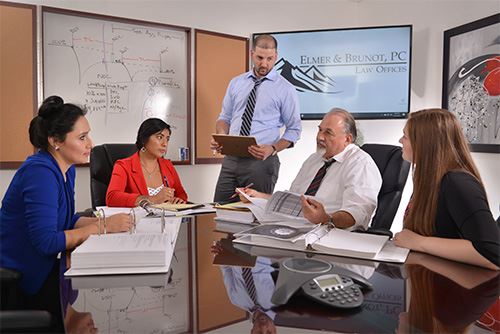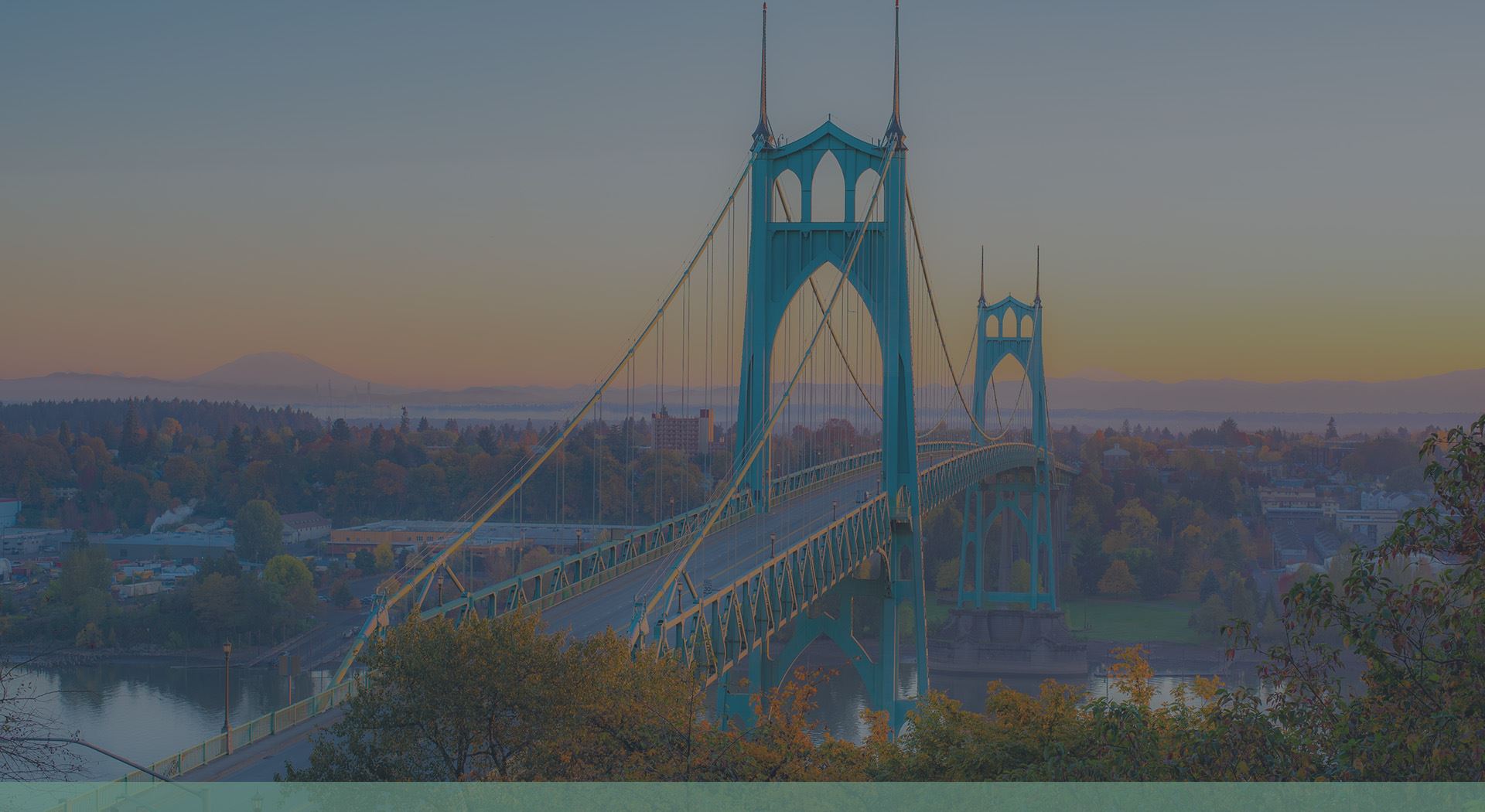 Why Choose Elmer & Brunot, PC?
Over 50 Years of Combined Legal Experience

Free Case Consultations Available

Client-Focused, Results-Oriented Advocacy

Representing Clients in State, Federal & Appellate Court

You Don't Pay Any Legal Fees Unless We Recover
Using Strategic Moves to Secure the Best Possible Results
We are often able to secure optimum outcomes for our clients through proper case preparation, investigation, and strategic positioning. When it is possible and desirable, we will also negotiate favorable settlements to save you time and money.
When your best interests are best served by trial, however, we can be trusted to litigate fiercely on your behalf. We won't shy away and will pursue what is rightly and justly yours. We know that the key to a successful outcome in your case will depend on your attorney.
We prepare every case to the fullest extent by reviewing, documenting, and investigating every facet of your case. Whether you need help launching a new claim or appealing a denied claim, our Salem lawyers know what it takes to fight for the best possible outcome.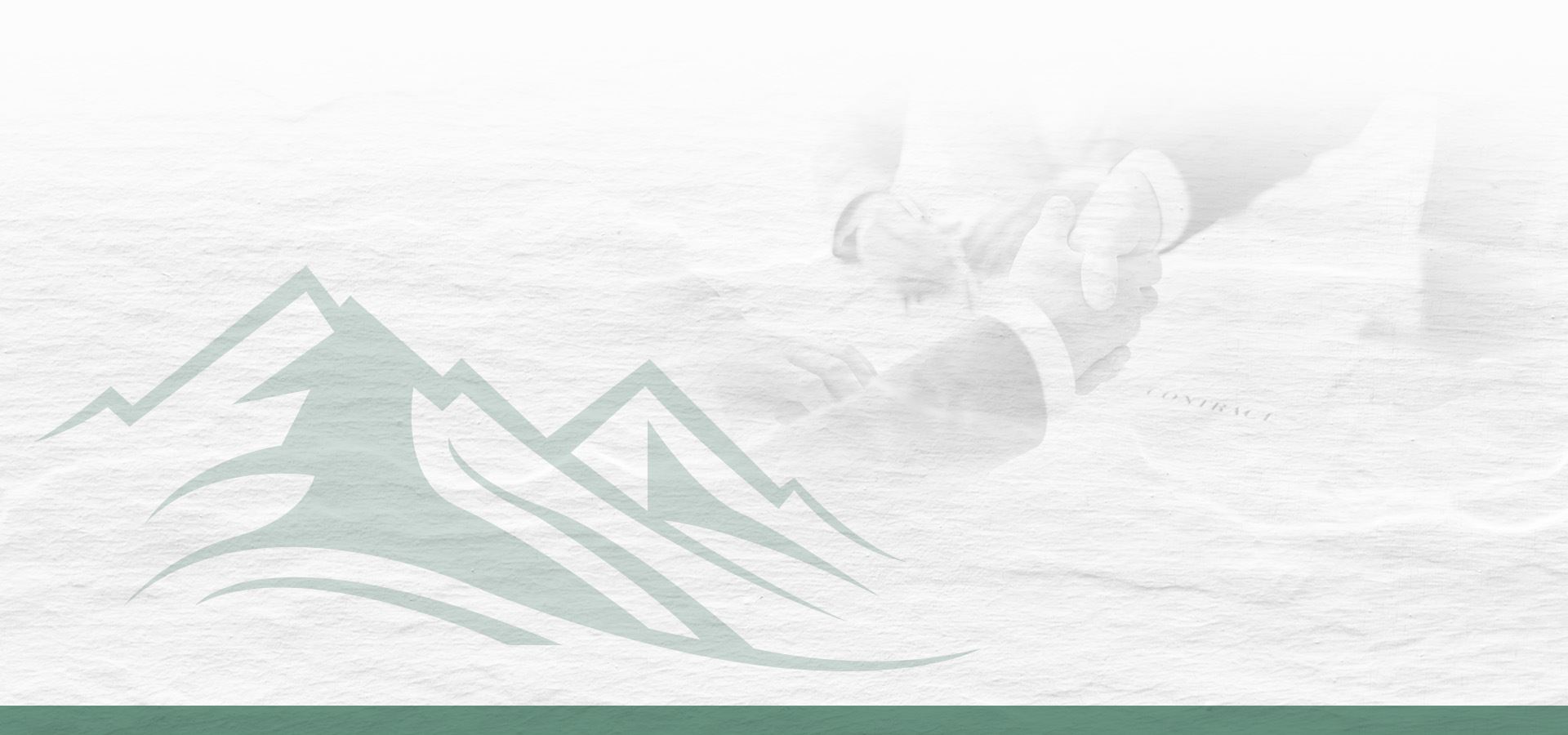 Hear From Our Happy Clients
At Elmer & Brunot, PC, your satisfaction is our priority! See for yourself what our clients have to say about working with us.
"Mr. Elmer was friendly, understanding and informative."

Words cannot describe how much I appreciate the time Mr. Elmer took for me.

- Heidi

"Zach Brunot really came through for me."

I would highly recommend this law firm to anyone. Thanks, Zach & Randy.

- Steve J.

"Randy TRULY represented me!"

He was knowledgeable and prompt. Thank you, Randy!

- Jo L.

"Hands-down the best attorney experience I have ever had."

Zachary very professional and awesome to work with.

- Tobin M.

"Mr. Brunot has knowledge galore and will represent your case to the fullest."

Mr. Brunot and his team will be there the whole way to answer your questions and concerns.

- Vicki R.