Salem Product Liability Lawyer
Injured from a Defective or Dangerous Product?
When dangerous or defective products injure Oregon residents in their homes or at work, a successful product liability suit can provide financial compensation. The office of Elmer & Brunot, PC, is based in Salem, Oregon. We help clients seeking financial compensation for injuries that occurred through the use of dangerous and defective products. A defective product can cause an injury because of its design, its parts, a poor warning label or poor product use instructions.
Product liability cases can involve a variety of dangerous or defective products, including:
Defective motor vehicles
Dangerous drugs and medications
Defective personal goods such as helmets or toys
Recreational goods such as bicycles
Poorly designed household items such as furnaces, appliances, or power tools
Who Can Be Held Responsible for Your Injury?
In Oregon, a product liability suit may sue the manufacturer, distributor, seller, or leasing company of a defective product responsible for a personal or property injury. Product liability civil lawsuits are intricate and complex cases that require the experience and knowledge of a skilled litigation attorney. If you are unsure about whether your injury was caused by a defective or dangerous product, seek legal assistance from our Salem product liability attorney as soon as possible.
How Long do I Have to File a Product Liability Suit?
Time is of the essence in product liability cases. With some exceptions, Oregon's product liability statutes require most suits to be brought to court within two years. It is vital that after a personal injury or property damage caused by a defective product, you consult with an attorney.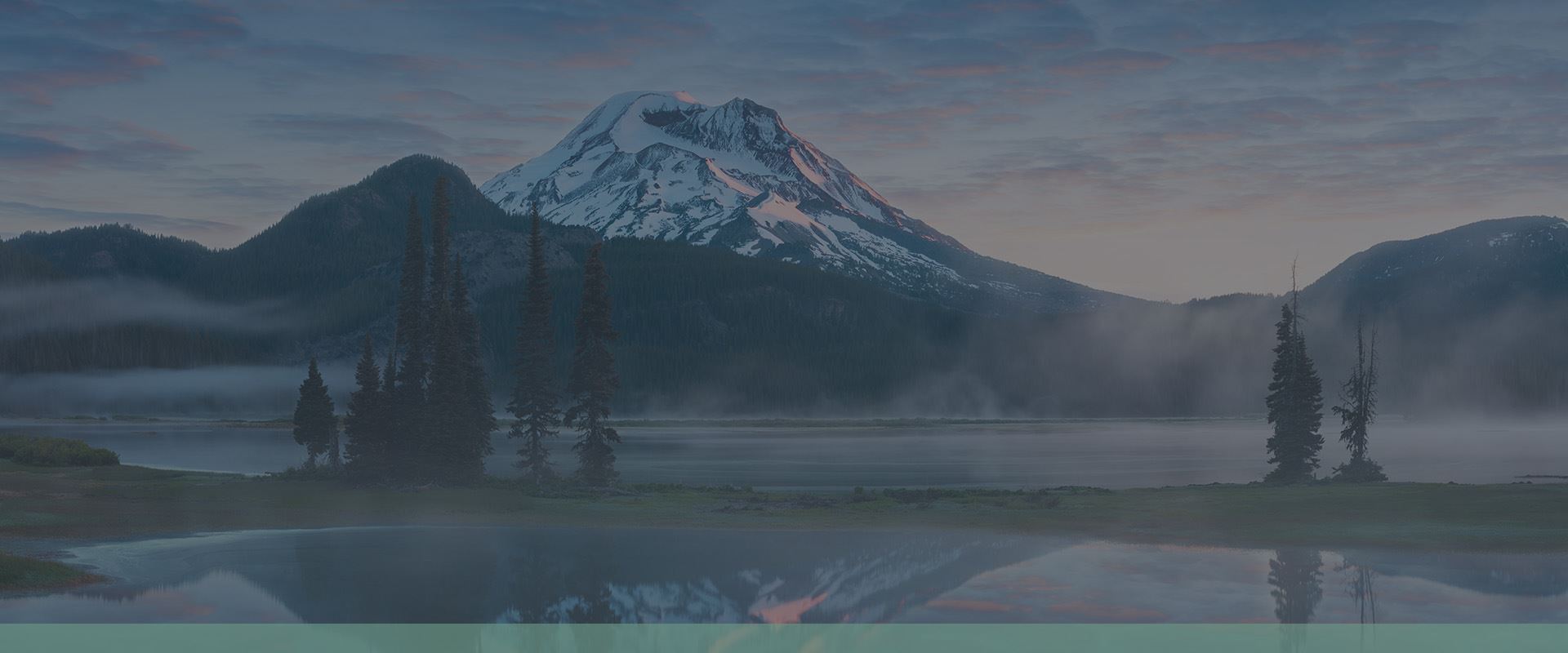 Elmer & Brunot, PC
We're Prepared To Help You Through Your Legal Matter
Serving Salem, OR Since
Call Us Now for Compassionate Legal Support
With more than 40 years of collective experience, we have successfully represented clients injured in the home and in work and construction-related accidents.
For assistance pursuing compensation for your injuries from a defective or dangerous product, contact our Salem lawyers by calling our office at (503) 563-7035. We work on a contingency basis and provide a free initial case consultation to every client.