Temporary and Permanent Wage Loss
Temporary & Permanent Wage Loss
Our Salem Workers' Compensation Lawyers Help You Support Your Family
Whether your injuries will likely leave you out of work for a short or extended period of time, it is vital to make sure you receive the benefits that cover you and your family's needs.
At Elmer & Brunot, PC, we have been handling injury cases for hardworking Oregon residents since 1983. You can trust our Salem-based wage loss benefits attorney, Randy M. Elmer, who has been a leader in establishing and protecting injured workers' rights.
Contact our firm today to learn more about how we can help.
Temporary & Permanent Disability Claims in Oregon
When filing a temporary or permanent disability claim, finding an experienced lawyer is essential to ensuring you receive the benefits you may deserve. After helping thousands of injured men and women, Randy M. Elmer has earned the trust of clients and other Oregon attorneys, who refer injured residents to our firm for workers' compensation cases. We will talk over your situation and review the benefits you will likely qualify for.
In Oregon, there are four possible benefits in short-term or long-term disability coverage:
Medical services coverage for the specific condition
Lost work time and wages
Permanent disability
Vocational rehabilitation
Our role is to be your guide through the system. We will work toward earning you fair compensation and coverage in your short-term or long-term disability claim.
Contact Elmer & Brunot, PC for a Free Consultation
We represent clients in Marion County, Polk County, Portland, and across Oregon from our Salem office. To help you, our attorneys take all cases on a contingency fee basis, which means that you do not owe us anything unless we can recover for you.
To prepare the most thorough claim, call us at (503) 563-7035 or contact Elmer & Brunot, PC online. Schedule your free initial consultation today.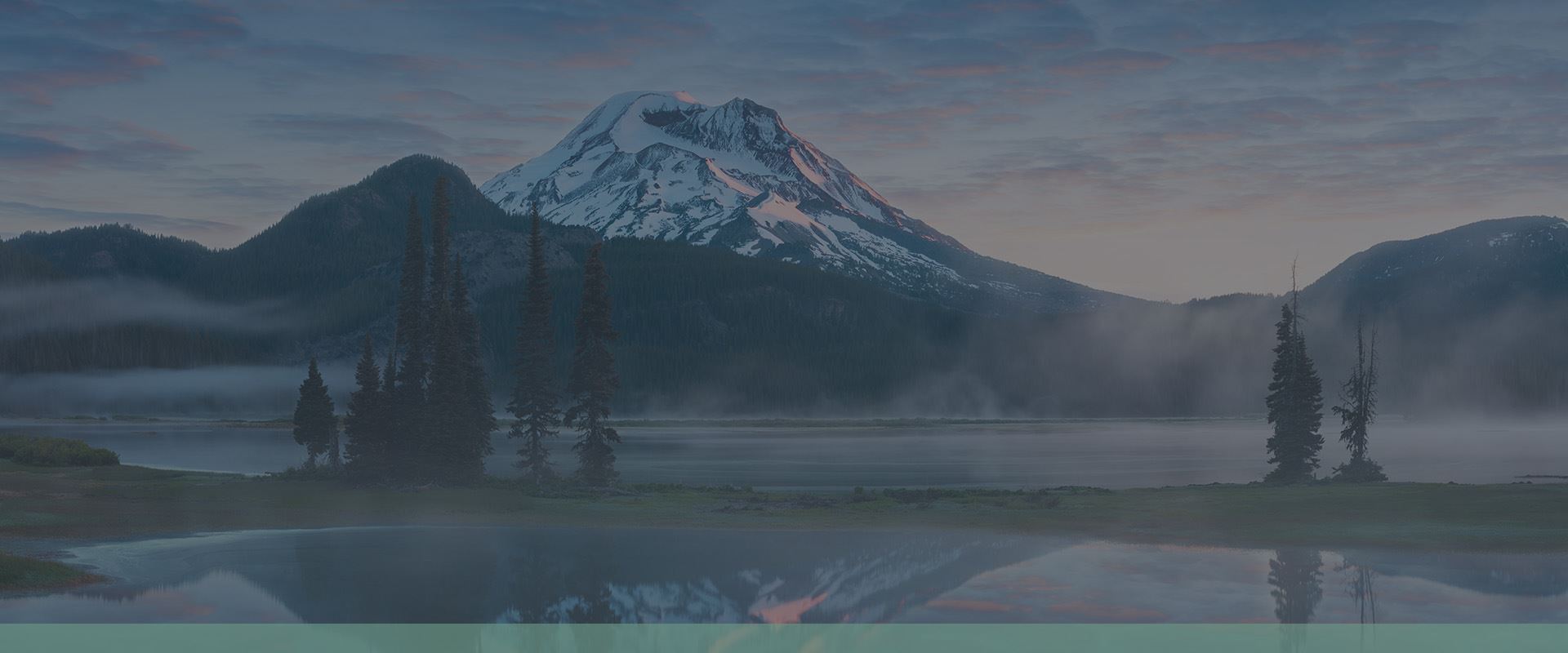 Elmer & Brunot, PC
We're Prepared To Help You Through Your Legal Matter
Serving Salem, OR Since