Salem Catastrophic Injury Attorney
Securing Your Future After a Life-Changing Accident
Accidents happen every day, but sometimes one day can change your entire life – and not necessarily for the better. If the consequences of a preventable accident have rendered you unable to work or severely impacted your quality of life, you may be suffering from a catastrophic injury.
Our attorneys have over 40 years of combined experience with catastrophic injury claims. During a free consultation, we can determine whether or not your injury is catastrophic and help you pursue compensation if appropriate.
What Makes an Injury Catastrophic?
An injury becomes catastrophic when it takes away your ability to work.
According to U.S. Code Title 34 §10284 (1):
"'catastrophic injury' means an injury, the direct and proximate consequences of which permanently prevent an individual from performing any gainful work."
Without a job, you will not be able to provide an income for yourself and/or your family. Additionally, a catastrophic injury may leave you with medical bills and new needs for care and assistance. For many who suffer this type of injury, the financial burden is overwhelming. Victims are often left with permanent disabilities, as well, which can leave the majority of this burden on family members.
When your injury is caused by the negligentor intentionalact of someone else, you may be able to alleviate these burdens with a catastrophic injury lawsuit. Contact usat (503) 563-7035to learn how.
What Are Some Examples of Catastrophic Injuries?
The American Medical Association (AMA) defines catastrophic injury as a severe injury to the spine, spinal cord, or brain. Very frequently, catastrophic injuries disrupt the central nervous system, which can have severe effects on other systems of the body.
Examples of catastrophic injuries include:
Traumatic brain injuries (TBIs)
Spinal cord injuries
Severe burn injuries
Amputations
Multiple-bone fractures
Organ damage
Internal bleeding
Neck and shoulder injuries
Eye injuries
Many of the injuries above can lead to neurological disorders and paralysis, including paraplegia and quadriplegia.
Any permanent disability you are left with will have a severe impact on your life, which is why our experienced attorneys seek full compensation on your behalf.
Where Do Catastrophic Injuries Take Place?
Catastrophic injuries can occur anywhere and at any time. Nevertheless, they take place most often in motor vehicle accidents, on construction sites, during instances of medical malpractice, and as a result of intentional acts of violence.
Defective products or medical devices can also cause catastrophic injuries. Any time an accident that was not your fault leads to this type of injury, however, you may be entitled to compensation.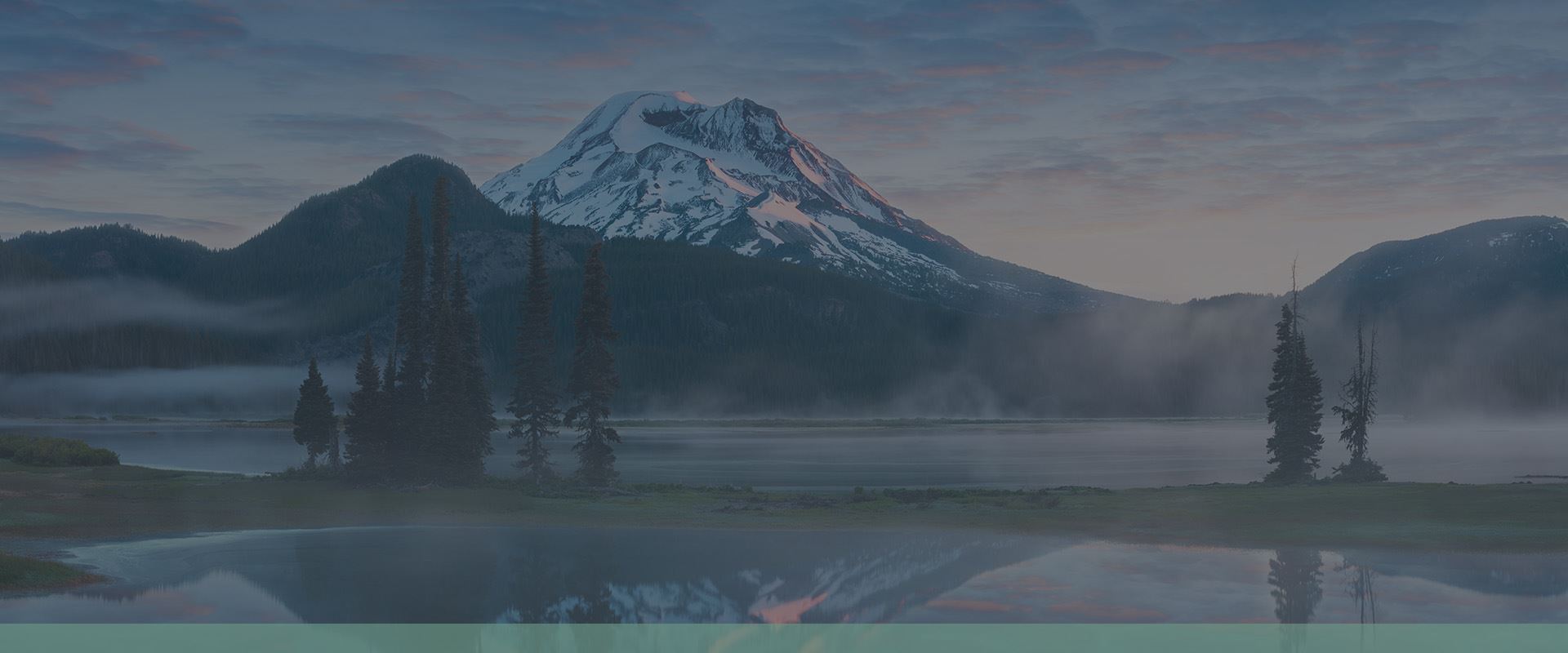 Elmer & Brunot, PC
We're Prepared To Help You Through Your Legal Matter
Serving Salem, OR Since
How Does Compensation Help?
After a life-changing accident, filing a lawsuit may be the last thing on your mind. Unfortunately, catastrophic injuries will leave you with pressing financial realities. Even if the situation was entirely unintentional, you should not have to face the consequences of your accident and injury alone.
Most of the time, catastrophic injury claims are not designed to punish the person who caused your accident but rather to provide you with the resources you need to live a full life in light of your injuries.
Compensation can help you afford and/or cope with:
Care you received in the emergency room
All current and future medical bills
Rehabilitative services
Assistive devices
Lost income
Pain and suffering
Changes to your quality of life
Losses your family may have suffered or will suffer
Any assistance or supervision you need or may need in the future
If the person who harmed you did so intentionally or during a severely careless act, like drinking and driving, you may also receive punitive or exemplary damages. These damages are designed to discourage similar behavior in the future and provide you with additional resources and peace of mind.
Filing a lawsuit is reasonable and well within your rights. A successful claim can also make your life easier as you adjust to the changes your injury caused.
Our firm will not charge you a single fee unless we recover on your behalf.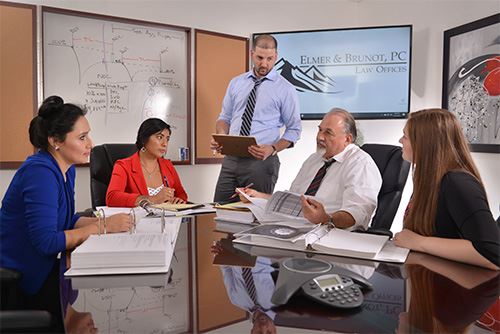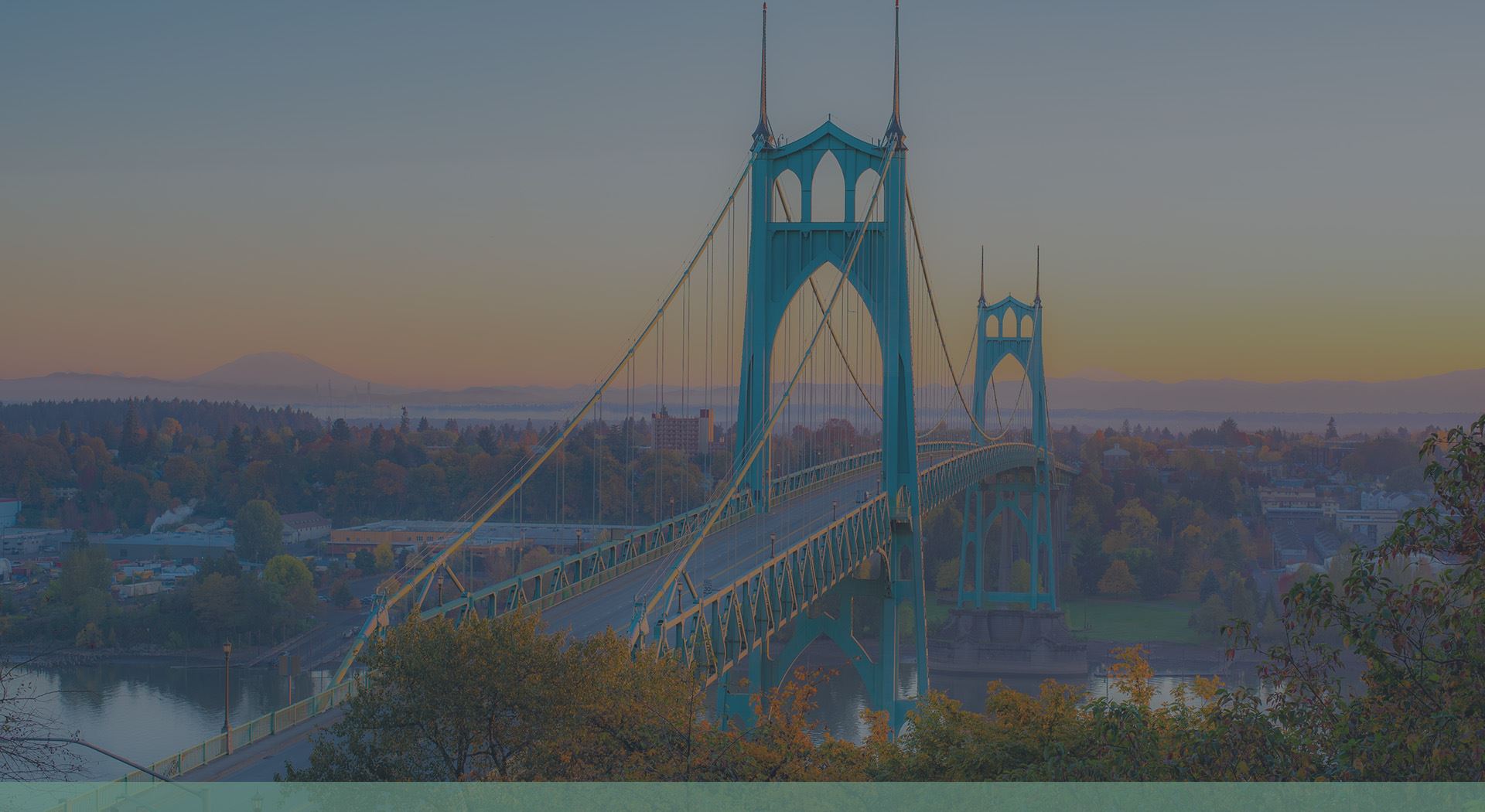 Why Choose Elmer & Brunot, PC?
Over 50 Years of Combined Legal Experience

Free Case Consultations Available

Client-Focused, Results-Oriented Advocacy

Representing Clients in State, Federal & Appellate Court

You Don't Pay Any Legal Fees Unless We Recover
Why Choose Elmer & Brunot, PC?
Our firm consists of dedicated trial attorneys with your best interests at heart. We have been helping injured Oregonians and their families for nearly a decade and Attorneys Randy M. Elmer and Zachary Brunot devote their 40 years of shared experience to each client we represent.
We understand that a lawsuit is a huge undertaking, especially considering the catastrophic injuries you have suffered. That's why we offer free consultations and only charge you after winning a settlement or verdict on your behalf. When you trust our firm, you can expect to work with compassionate and determined advocates who won't stop fighting until you receive the justice you deserve.
Call us at (503) 563-7035 today to schedule your free consultation in Salem, OR.