Denied Workers' Compensation Claims
Salem Denied Workers' Comp Claims
Call Our Salem Attorneys for Assistance
If you are an Oregon resident who has been denied workers' compensation in Salem, Marion County, or anywhere else in the state, an experienced lawyer could be the deciding factor in your appeal. Our firm, Elmer & Brunot, PC, is based on over 40 years of workers' compensation experience.
Our attorney, Randy Elmer, is a leader in Oregon workers' compensation law. He has written, taught, and influenced the legal subject for more than a quarter century. Call us today at (503) 563-7035 to learn more.
Building a Strong Claim on Your Behalf
Regardless of the circumstances, a strong workers' compensation claim is founded on articulating how your medical condition was caused by your job duties. Just because an incident happened on the job does not mean it is necessarily eligible for workers' compensation. However, that does not mean you should be denied benefits when your claim does not effectively articulate your situation.
Usually, a denial occurs for several reasons. We have handled a variety of workers' compensation appeals and will help you sort through any cause for denial:
Pre-existing condition: When your ailment or injury is considered a pre-existing condition, and therefore not eligible for workers' compensation, we will go through the details to see if the denial can be appealed.
Credibility: If you were legitimately injured on the job, but your employer simply does not believe the circumstance, we will help you articulate the legitimacy of your situation and condition.
Course and scope: When an employer claims your actions during a workplace accident were not within the "course and scope" of your job duties, we will identify what tasks are truly necessary to complete your job.
Contact a Leading Oregon Workers' Compensation Attorney
We represent clients in Salem, Marion County, Polk County, Portland, and across Oregon.
To prepare the most thorough claim, call us at (503) 563-7035 or contact our Salem lawyers online so we can schedule a free consultation.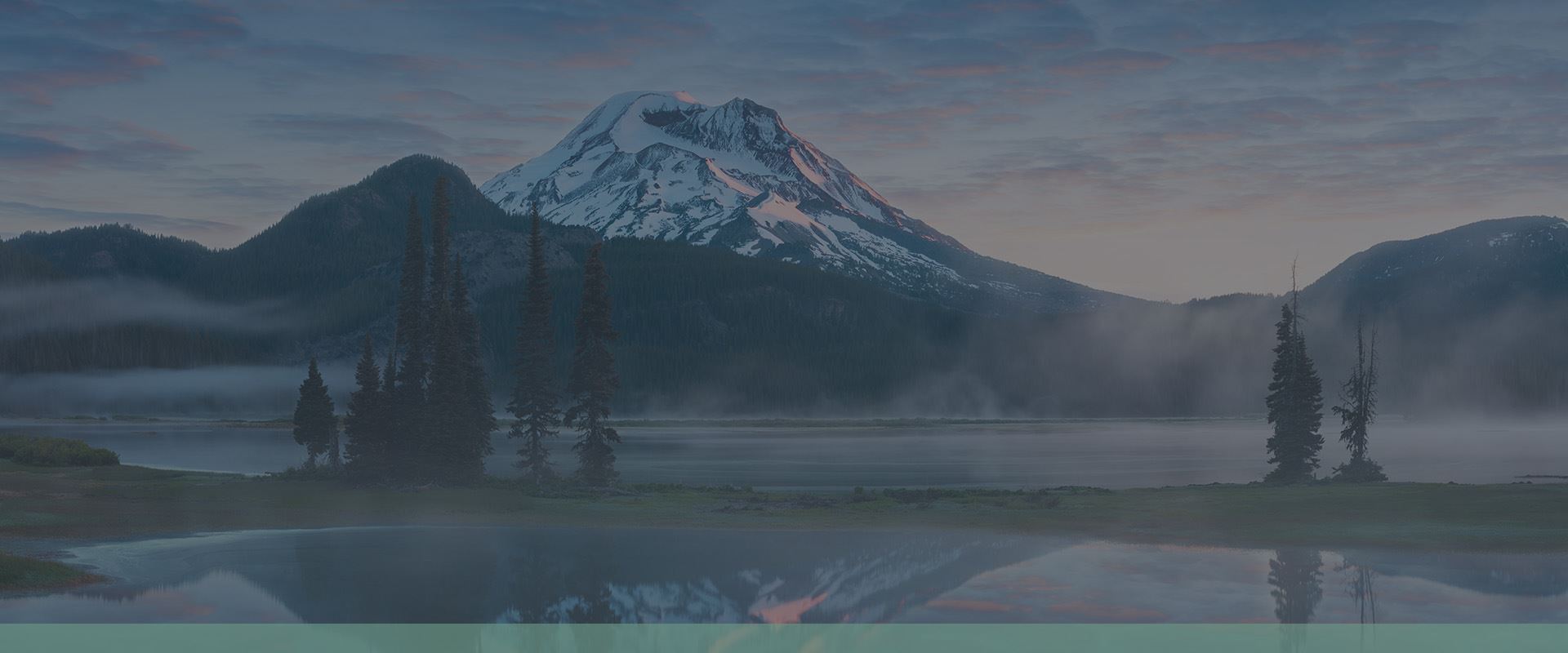 Elmer & Brunot, PC
We're Prepared To Help You Through Your Legal Matter
Serving Salem, OR Since