Personal Injury Lawyers in Salem
Helping Injured Clients in Marion County Recover Maximum Compensation
The effects of a car accident or workplace injury cannot be overestimated. Every year, thousands of Oregon residents are involved in many accidents that can cause injuries, financial hardships, and emotional losses.
To ensure that you are compensated in a manner that covers medical expenses, loss of wages, damage to property, and more, having a skilled attorney on your side is essential.
Personal Injury Cases We Handle
We help clients file lawsuits in the following personal injury cases:
Commercial vehicle and trucking accidents
Are you suffering from an injury caused by someone else's wrongdoing? Call Elmer & Brunot, PC today at (503) 563-7035 or contact us online to schedule a meeting with our personal injury attorney in Salem, Oregon!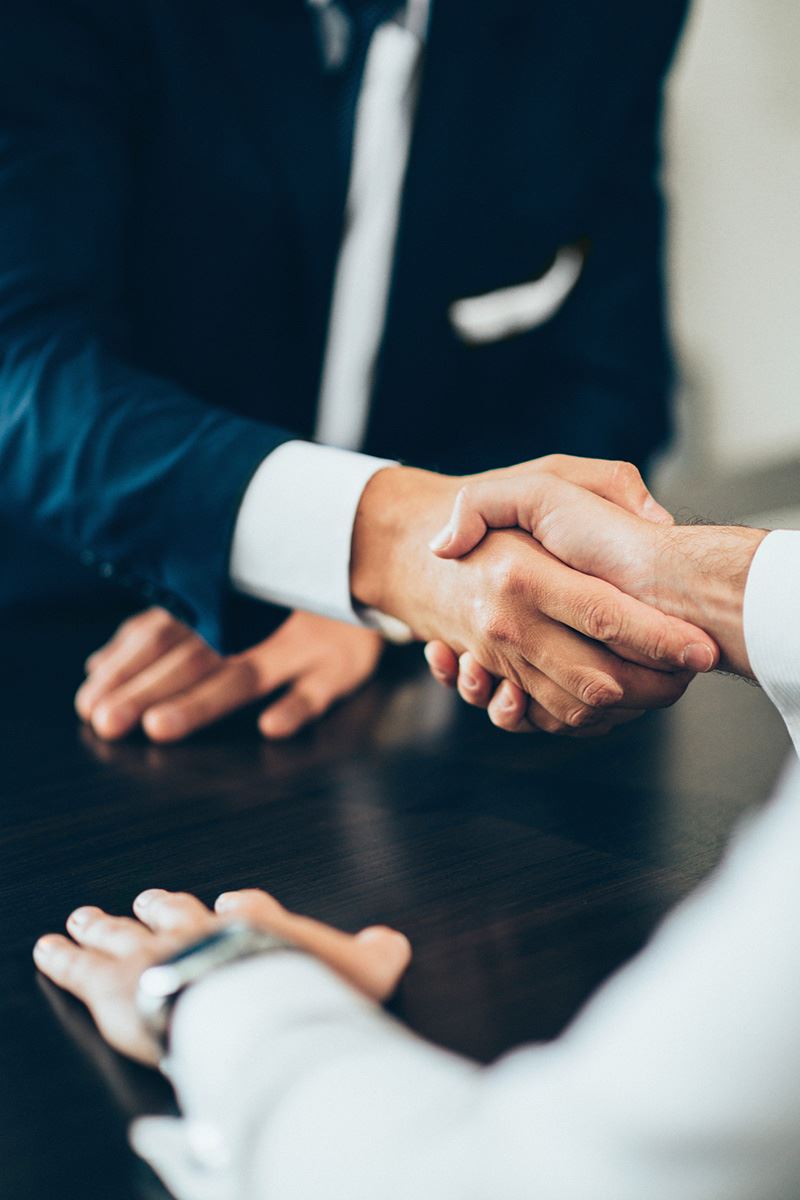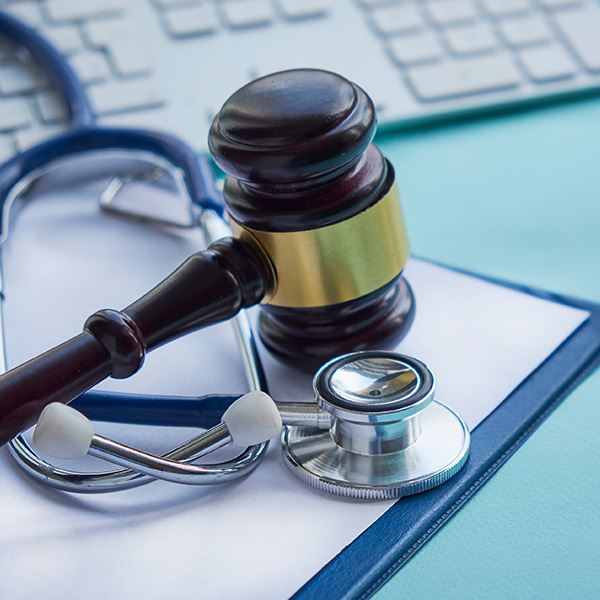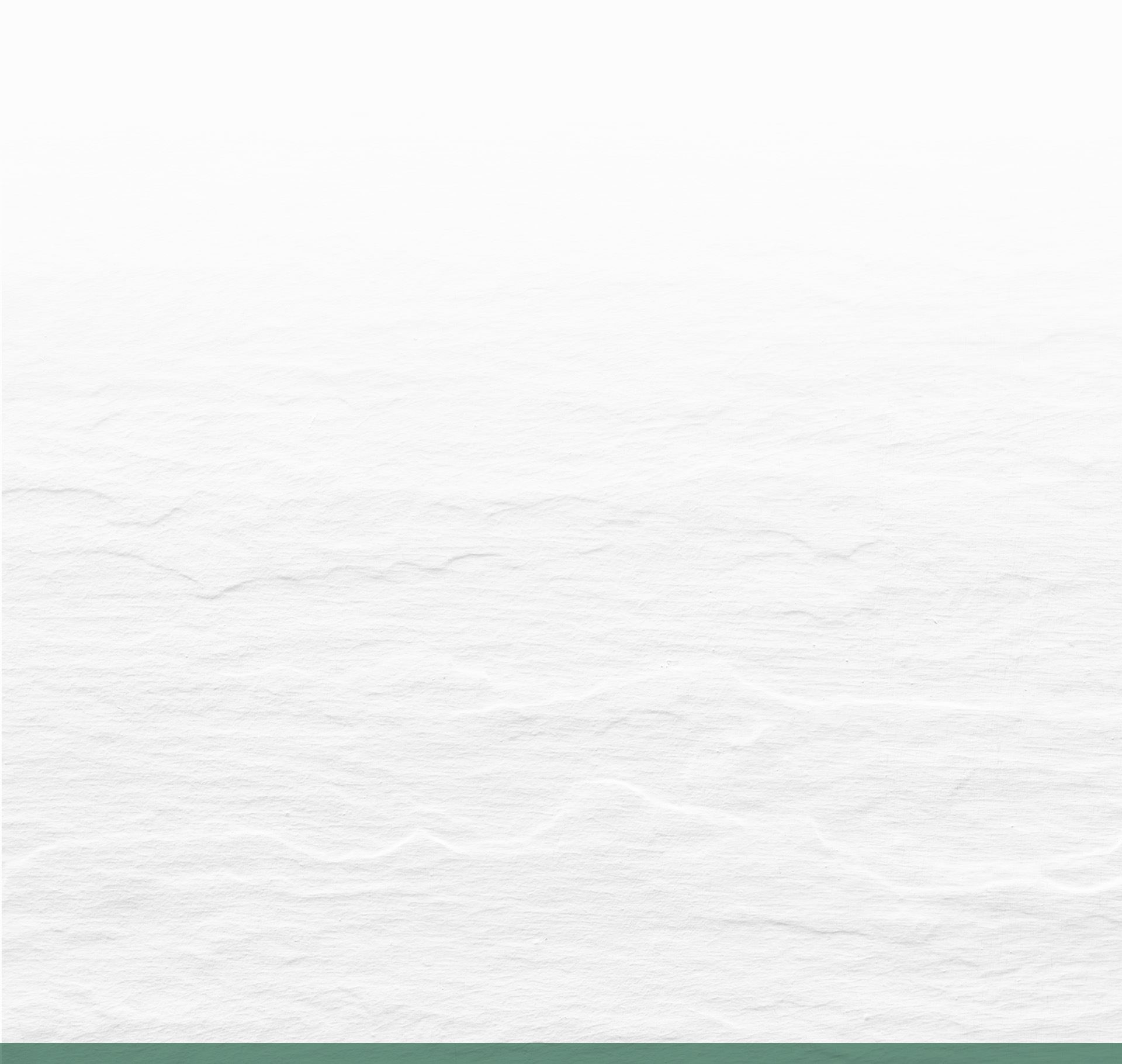 Personal Injury FAQ
Have questions? We are here to help. Still have questions or can't find the answer you need? Give us a call at 503-563-7035 today!
What is personal injury?

"Personal injury" is a general term that refers to an injury that came about as a result of someone else's negligence. A personal injury claim refers to a potential lawsuit you may have if you were injured due to the negligent or intentional act of another person or entity. Personal injury claims may arise in a variety of ways. Most commonly, people may have a viable personal injury claim if they were injured in a motor vehicle accident. Other common personal injury claims involve being injured by slipping and falling due to a hazard on a premise, or injuries due to negligently designed or manufactured consumer products.

I was hurt at work. Do I have a personal injury claim?

Short answer: probably not. If you are injured due to the negligence of your employer or your co-worker, you cannot sue your employer for your personal injuries. Rather, your sole and exclusive remedy for any such injuries is the workers' compensation system. However, there are some notable exceptions to this "Exclusive Remedy" Doctrine, such as:Intentional injuries: if your injuries were due in substantial part due to the willful and unprovoked aggression by a co-worker or employer, then you may sue that person for an intentional tort. Red-tagged equipment: if OSHA if has posted a red warning notice on a machine, device, apparatus, or equipment, and your employer requires you to use it before they make it safe, then you may be able to bring a personal injury action against your employer. Non-complying employers: if you were injured while working for an employer that was not carrying required workers' compensation insurance, you can not only bring a personal injury claim, you can also file a workers' compensation claim. Third-Party Claims: if you were injured at work by some negligent third-party who is unassociated with your employment, a viable third-party personal injury claim can be filed.

What is a Third-Party Claim?

A third-party claim is a personal injury claim in the event you get hurt while on the job due to the negligence of someone other than a coworker or employer—i.e., you got injured due to the negligence of some third party unaffiliated with your employment. Most commonly, it is possible to file a third-party claim if you were injured in a motor vehicle accident while you were on the clock for your employer. Other common third-party claims involve being injured due to negligently designed or manufactured equipment used in your job or injuries due to the negligence of another person who is engaged in a common enterprise with your employment, such as a subcontractor.

What do I do if I get into a car accident?

Getting into a car accident can be very scary and it leaves most people rattled. But there are some important steps to take after an accident to help ensure you have all the information you need later. If you find yourself in this unfortunate situation keep this checklist handy: What to do after a car accident Call 911 if there are injuries. Stay safely out of the way of further harm. Stay in your car if that is the safest place, or if moving may further injure you. You can move your car to a safe location if your car is obstructing traffic or otherwise creating an unsafe situation. Just don't leave the scene of the accident. Swap insurance information with any other drivers involved in the accident. Get the names and contact information of any witnesses to the accident. Call your insurance company and follow any instructions given to you by your insurance representative. Take photos of the accident scene, including any vehicle damage, and any personal injuries you suffered. Seek medical treatment immediately and document your providers, your recovery, out-of-pocket costs, and any lost-wages due to inability to work.

What is PIP coverage?

"PIP" stands for Personal Injury Protection. Every auto insurance policy issued in Oregon must carry PIP coverage. PIP is part of your auto insurance policy that provides payment for medical treatment and a percentage of your lost wages due to injuries suffered as a result of using, occupying, or maintaining your vehicle. Your medical providers should bill your PIP policy for any treatment caused by a car accident in the following days, weeks, or months. Keep in mind that PIP coverage only lasts for one year from the date of the accident is subject to maximum limits dictated by your particular insurance coverage. If you received PIP benefits due to the negligence of another motorist, you may have to pay PIP back should you elect to bring a lawsuit against the at-fault motorist and receive a settlement or judgment.

What is liability coverage?

Liability coverage is part of your auto insurance policy that provides payment to a person or entity that was injured due to your fault. If you are the injured party, you are going after the at-fault driver's liability coverage; if you are the at-fault party, the injured party is going after your liability coverage. Liability coverage is subject to maximum limits dictated by your particular insurance coverage. If the damages caused by an at-fault driver exceed the maximum liability coverage limits, the injured party has a choice to either pursue the "excess amount" directly from the at-fault party in their personal capacity or pursue more coverage provided under your underinsured motorist coverage.

What is UIM coverage?

UIM coverage, or Underinsured Motorist coverage, is a part of your insurance policy that provides payment to you as the injured party should the total damages stemming from your motor vehicle accident exceed the at-fault driver's liability coverage. Your UIM policy stacks on top of the liability policy and provides another source of recovery aside from pursuing excess amounts directly from the at-fault party's personal finances.
How Can a Personal Injury Attorney in Salem Help Against Insurance Companies?
Insurance companies often employ tactics to minimize the compensation they have to pay to injury victims. They might argue that your injuries aren't as severe as you claim, or even that they were pre-existing conditions rather than being caused by the accident. An experienced Oregon personal injury attorney can help protect your rights and ensure you receive the compensation you're entitled to. They do this by carefully documenting your injuries, gathering and preserving evidence, and presenting a strong case on your behalf.
Attorneys provide several services to combat lowball offers from insurance companies, including:
Thoroughly reviewing the details of the accident to establish liability
Consulting medical professionals to understand the full extent of your injuries
Estimating the future costs of your injury for comprehensive compensation
Negotiating assertively with insurance adjusters
Presenting a convincing case in court if the insurance company refuses a fair settlement
Ensuring that all paperwork and legal requirements are met to prevent any potential weaknesses in your claim.
Contact Our Personal Injury Lawyer Today
With access to a free consultation and a contingency fee-based payment structure, meeting with one of our Salem injury lawyers is an easy first step if you have been injured. Our lawyers have successfully asserted and protected the rights of thousands of Oregon residents. Whether you have a claim directly against a driver, an employer, or multiple parties, or if you are seeking compensation from a third-party claim, our firm may be able to help you win damages to cover your losses.
Contact Elmer & Brunot, PC for a FREE consultation with our Salem personal injury attorney! Call (503) 563-7035 today!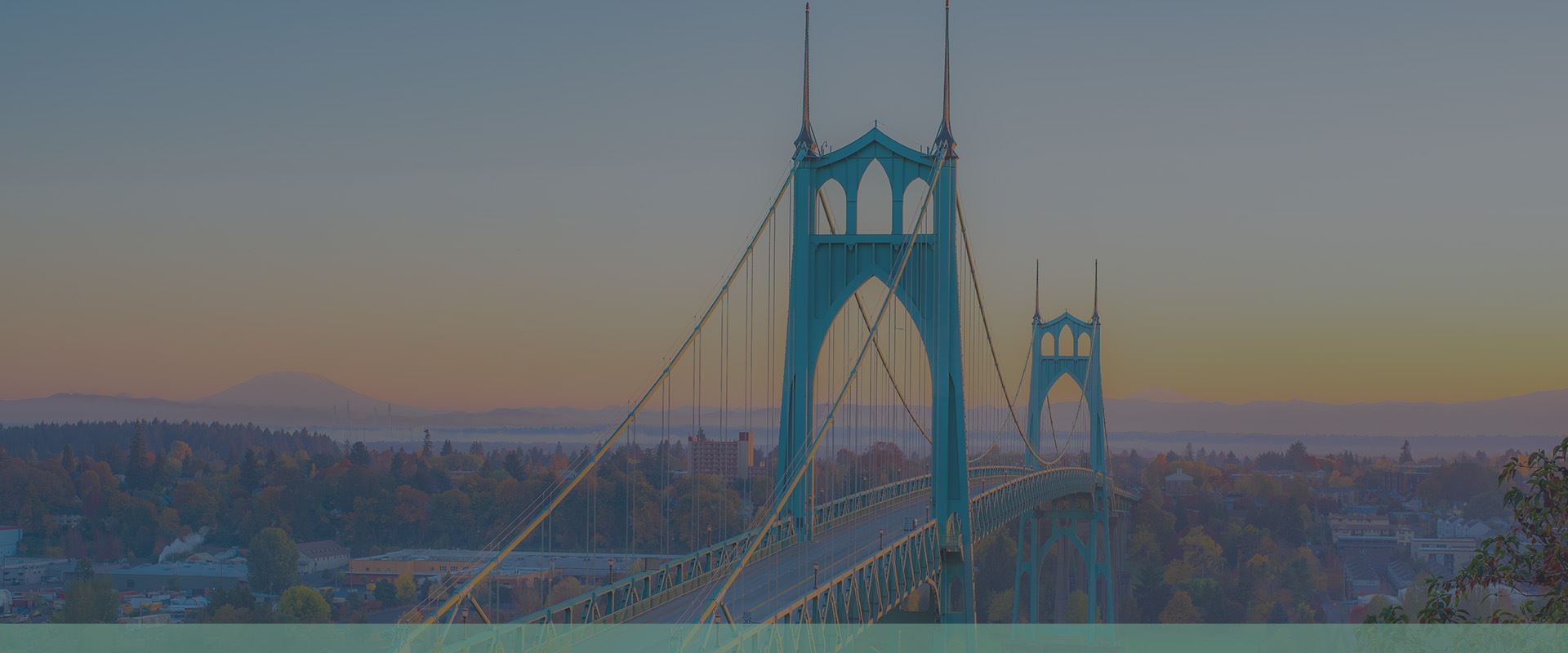 Elmer & Brunot, PC
We're Prepared To Help You Through Your Legal Matter
Serving Salem, OR Since