Social Security Disability
Social Security Attorney in Salem, OR
Preparing Detailed SSDI Claims Since 1983
Hardworking Oregon residents should not have to face disabling injuries or other ailments without the proper support. That's why the federal government's Social Security Disability Insurance (SSDI) program is available for qualified individuals.
Those qualifications are not always clear, and it can take thorough preparation to receive all available benefits. Attorney Randy M. Elmer has written Oregon workers' compensation law and has earned the respect of fellow attorneys, judges and clients alike. With more than a quarter century of experience, Elmer & Brunot, PC understands all facets of SSDI law; our firm has helped thousands of injured and disabled workers earn their benefits.
Our success has been a result of our effective SSDI application preparation. This process includes the following steps:
We meet with you directly to listen to your concerns and understand every aspect of your specific situation
We gather all of the documentation of impairment and disability
We thoughtfully prepare and comprehensively present the details before a hearing
Our goal throughout the SSDI process is to be sure that nothing is overlooked. We can include details you may have considered unimportant to your claim, which may be able to improve the chances of a successful result. It is essential to get the details right, which is why it is vital to work with a skilled and thorough Salem Social Security Disability Insurance attorney from our firm.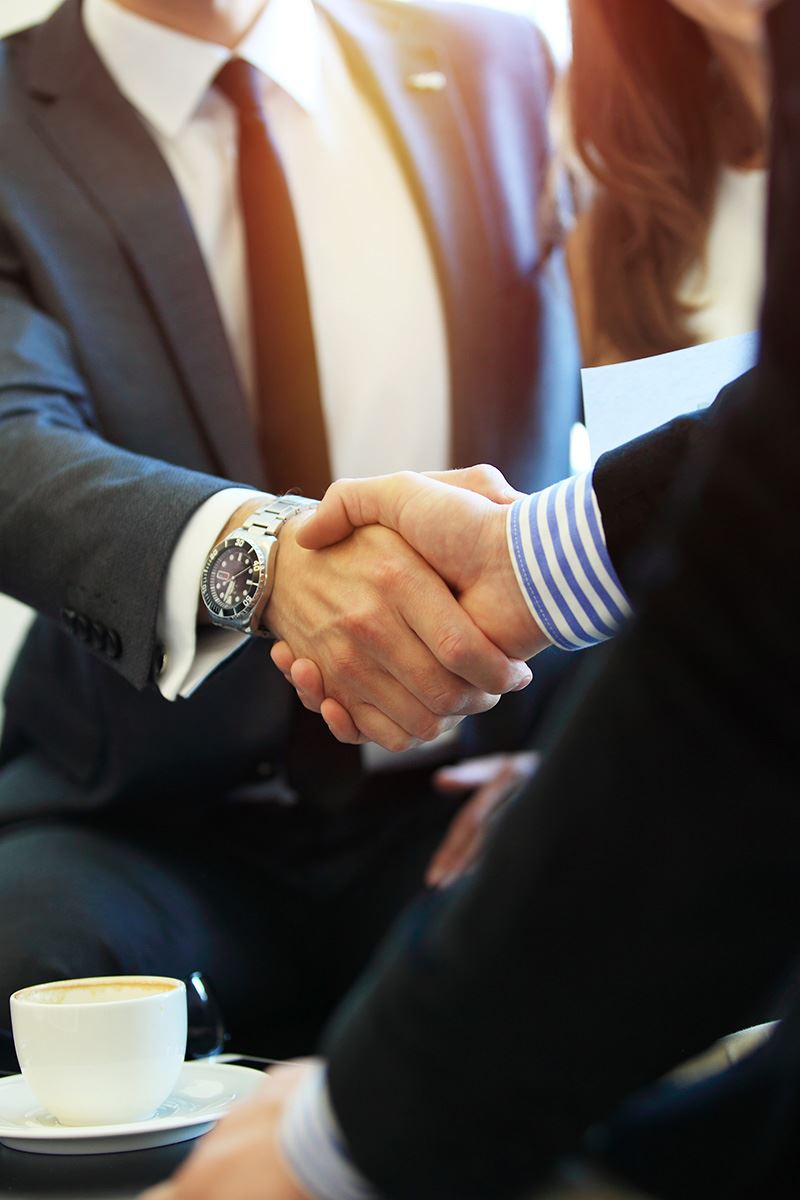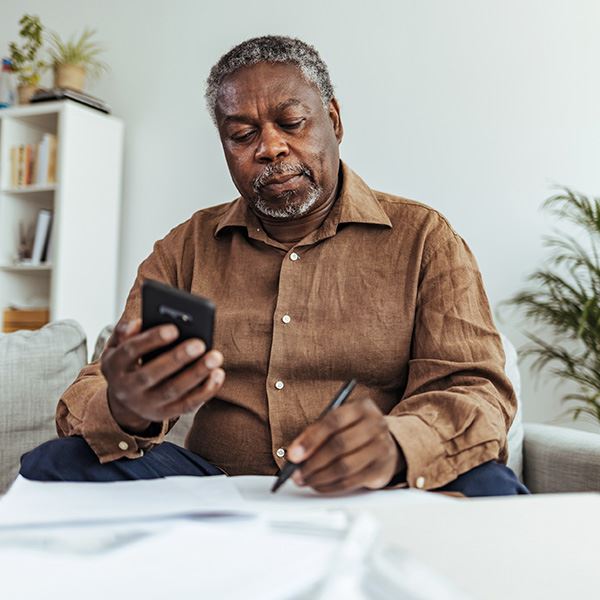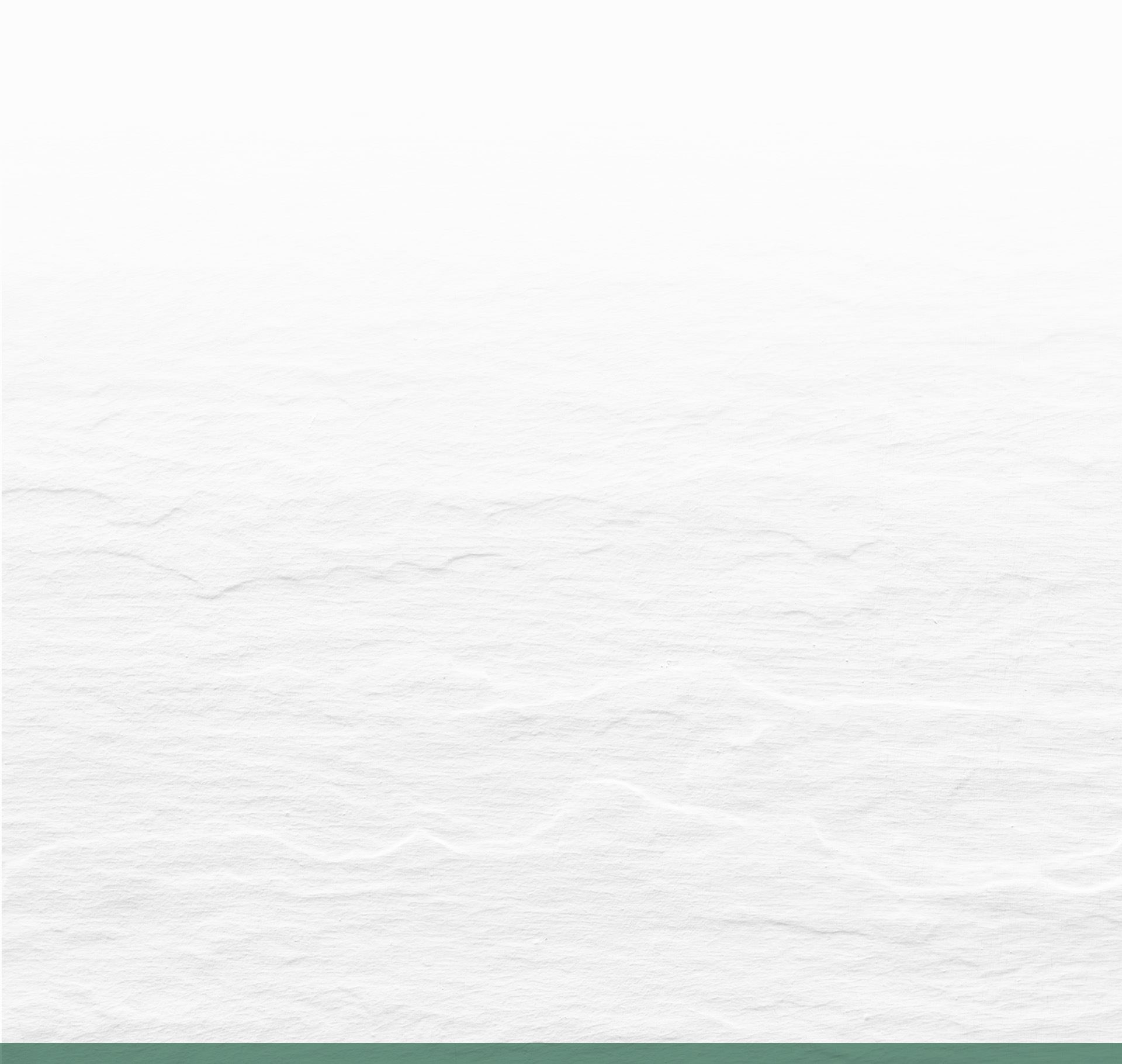 Social Security Disability FAQ
Have questions? We are here to help. Still have questions or can't find the answer you need? Give us a call at 503-563-7035 today!
Am I eligible to receive Social Security Benefits?

There is no quick and easy answer to this question. And, being able to provide a meaningful answer requires careful consideration of many factors. First, you must be "disabled." Second, your eligibility to receive benefits depends on the type of benefit for which you're applying. There are two types of benefits offered by the Social Security Administration (SSA): Social Security Disability Insurance (SSDI) and Supplemental Security Income (SSI). Although the analysis of whether you're "disabled" is the same for either benefit, the analysis for eligibility is very different. Am I "disabled"? "Disability" is defined as: "the inability to engage in any substantial gainful activity by reason of any medically determinable physical or mental impairments which can be expected to result in death or which has lasted or can be expected to last for a continuous period of not less than 12 months." To be determined disabled, not only must you not be able to perform any of your prior jobs, your medically determinable impairments must prevent you from being able to realistically perform any job that is available in the national economy.

What are SSDI benefits?

SSDI benefits are considered an "entitlement" benefit. That is, you are entitled to receive SSDI benefits if you meet the definition of "disabled" and you have worked and paid Federal Insurance Contributions Act (FICA) premiums throughout your work life. First, in order to receive SSDI you must pass the "recent work" test–i.e., you must have worked and paid FICA premiums for roughly 5 of the past 10 years. The last time you paid a FICA premium establishes your Date Last Insured (DLI). Second, your DLI must be after your alleged onset date of disability (AOD). Your AOD is the earliest date in which you think you satisfy the definition of "disability." While the SSA has the information necessary to calculate your DLI, it will be your responsibility to produce evidence, as provided by one of your treating physicians, to persuasively establish your AOD. If you are disabled and eligible to receive SSDI benefits, you will not only receive monthly benefits moving forward, you will also receive back-due benefits in a lump sum starting on your AOD. The amount of your SSDI benefits depends on the amount of FICA premiums you've paid throughout your life.

What are SSI benefits?

SSI benefits are considered a "needs-based" benefit because unlike SSDI, your eligibility to receive SSI benefits is not based on your work history. Rather, its based only on your financial needs. Generally, for an individual to qualify to receive SSI, requirements regarding general income must be made. The SSA will consider your income, if any, and calculate your resources such as property or cash on hand. If you meet the definition of disability and your income and assets are under the maximums set by the SSA, you will be eligible to receive SSI benefits. If you are disabled and eligible to receive SSI benefits, you will not only receive monthly benefits moving forward, you will also receive back-due benefits in a lump sum starting on the date in which you filed your application for benefits with the SSA. The amount of your SSI benefits is fixed by SSA rules and regulations.

Do my Dependents get benefits too?

SSI does not grant benefits beyond that which the SSA provides to the disabled individual. However, if you qualify for SSDI benefits, certain family members may also qualify for dependents' benefits. Spousal benefits: If you are disabled, your spouse may also be eligible to receive benefits if your spouse is at least 62 years old, or if your spouse is carrying for a child who is under 16 years old and is eligible for minor dependents' benefits. Adult children (18 and over): your adult children can receive dependents' benefits if the adult child is disabled and the disability occurred before the child turned 22 years old, or the child is a full-time student and is under 19 years old. Minor children: your minor children usually are eligible to receive SSDI benefits. "Children" includes biological children, adopted children, and dependent step-children. Generally, in order for a child to be eligible for SSDI benefits, they must be unmarried and under 16 years old.
Denied Social Security Disability
Even if your claim is denied, do not lose hope. With the help of our attorneys, you can request an appeal within 60 days of your decision.
There are 4 types of appeals:
Reconsideration – With this option, you can have your evidence reviewed again by someone who was not involved in your first decision and you can provide new evidence if you have it. You can submit your appeal here for medical reasons or here for non-medical reasons, but you may want to consult a lawyer first.
Hearing by an administrative law judge – This option will involve a judge and allow you to present evidence in person within 75 miles of your home.
Review by the Appeals Council – If your hearing does not yield the results you want, you can request an appeals council review. The Appeals Council can decide whether or not to review your case or return it to an administrative law judge for further review.
Federal Court review – If your claim has been denied by the Appeals Council or you are still unhappy with your results, you can file a civil lawsuit in federal district court. Learn more about the Federal Court review process here.
At any phase in the hearings and appeals process, you can request the assistance of our attorneys. If you have a valid claim, our experienced legal professionals can help find and present evidence you may have missed, or demonstrate the merits of your claim in a hearing or review.
Discuss your case with our lawyers during a free consultation and make an in-depth plan for appeal today.
Contact a Lawyer Who can Thoroughly Manage Your SSDI Application
Our experienced staff can safeguard your SSDI claim. We not only offer leading representation but comfortable and straightforward communication. We serve clients who are looking for disability benefits in Salem, Marion County, Polk County, Portland and across Oregon.
Contact our office in Salem at your earliest convenience at (503) 563-7035 to schedule a free case review with our Social Security Disability Insurance attorney.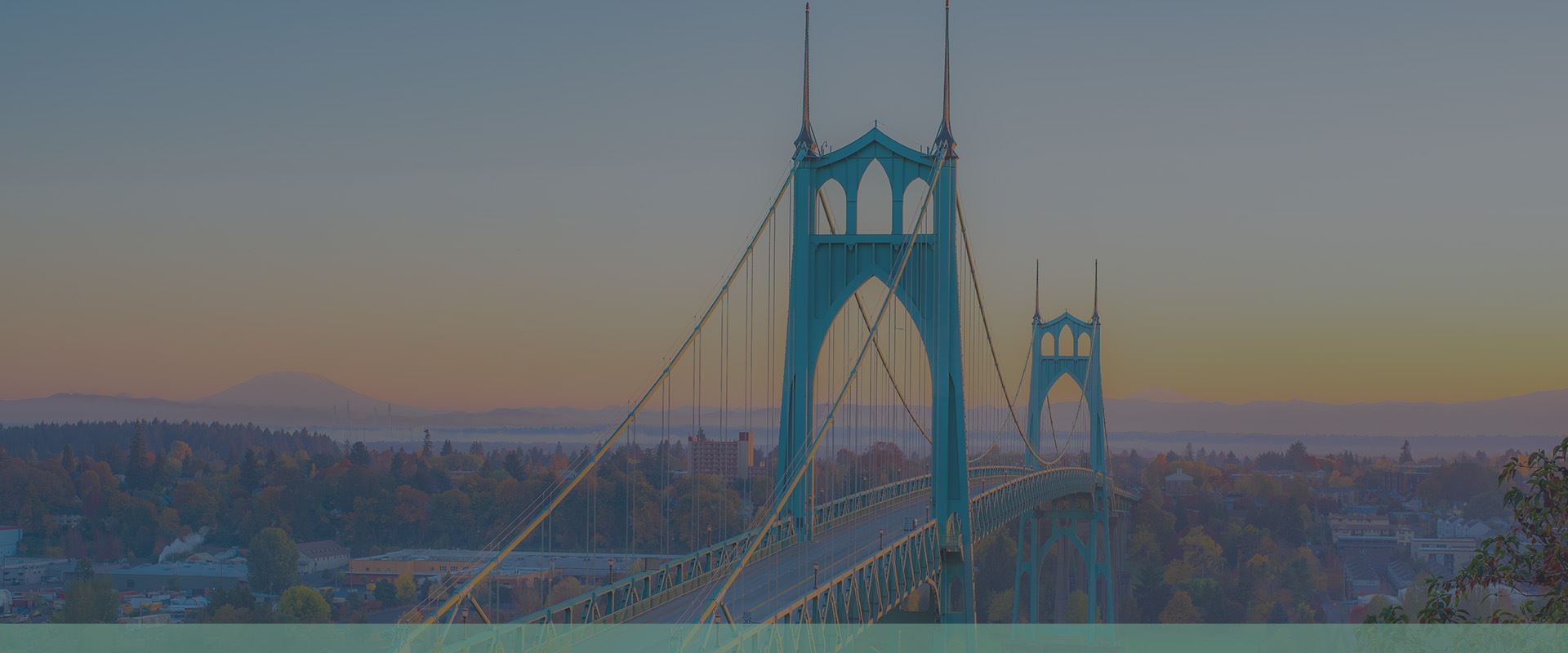 Elmer & Brunot, PC
We're Prepared To Help You Through Your Legal Matter
Serving Salem, OR Since